Wednesday, February 1st, 2012
My it has been some time since I have posted a blog but I am determined to get back to posting frequently this year. So much has happened since last year and keeping up with it all was not possible. That meant somethings were put on the back burner and I am afraid regular blogging was one of them.
Let's see….
I wrote two books, one of which is the 50 Little Paper-Pieced Blocks shown above. I designed the blocks in this book to go with the Carol Doak Keepsake Cards.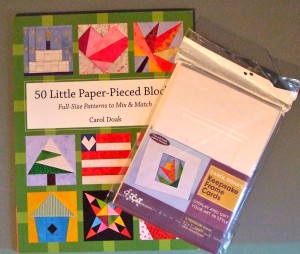 The other book is in production…I can't tell you about it yet, but as soon as I can, I will be sharing lots here about it. It is paper piecing but an entirely new and exciting avenue for this wonderful method.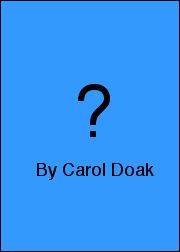 I moved. Not an easy task moving the studio, office and house…We moved to a smaller house on a lovely lake. Living on a lake has been a life-long dream and I am loving it. Last summer, when I would get tired and warm working on the quilts and blocks for the new book, I would just jump in my bathing suit and go off or a swim.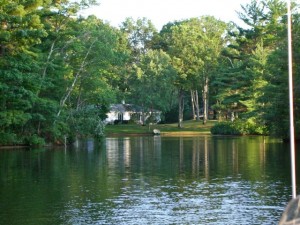 We having been doing lots of updating to the house. One update included teaching guys who were putting in the new walk, how to create a 9-Patch star.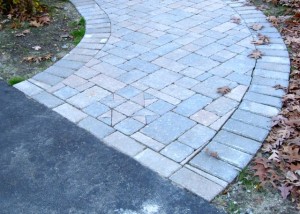 Our first grandson arrived on the scene….my oh my…he is perfect..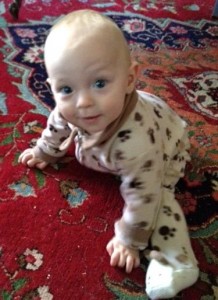 A couple of years ago I made the decision to cut back severely on all the travel/teaching I had been doing for years. I just wasn't bouncing back from the rigors of my trips and I wanted to spend more time with my family.
I still plan to stay involved in the quilt world, write the books,  create new designs and travel on a very limited basis. This year I have four trips planned. I have already taken the first trip to teach for a week at the Road to California. It was a super trip and reminded me how much I do love what I do.
I am heading off next to Dubai to teach at the Dubai International Quilt show. I know this trip will be exciting and a wonderful experience teaching there. I am sure I will have lots to share when I return.
Until next time…may all your points be perfect.
All the best,
Carol