With the release of my new book, Show Me How to Paper Piece, 2nd Edition, I created two new videos.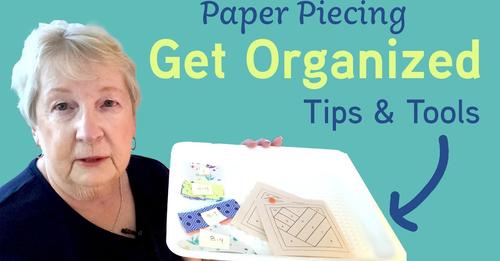 The first video shows you how to get set up to paper piece.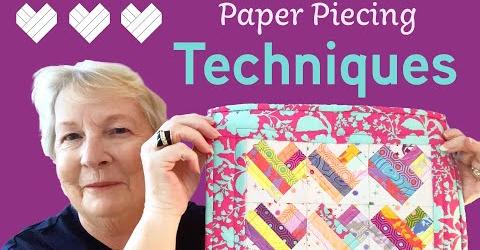 The second video walks you through the paper piecing process. Quilters are typically visual learners so these types of video are often very helpful.
Just click on the images to visit the C & T Publishing YouTube page to watch.
Enjoy! Carol
Tags: Carol Doak, Paper Piecing