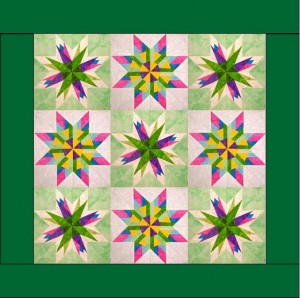 The Carol Doak Yahoo Group reached 8,000 members so I created the 8,000 Member Celebration Block shown below.
Then we celebrated our 6 Year Anniversary, so I created the 6 Year Anniversary Celebration block shown below.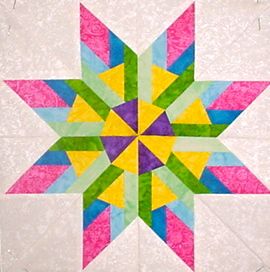 Both of these blocks were tested and made by Nansi who did a fabulous job. I was able to play with a mock up of the two blocks to create the sample combination quilt above.
And just so our members weren't bored, I also uploaded the new June BOM for our new Mystery Quilt.
This should keep our 8,000 members hopping for a bit…
All the best,
Carol