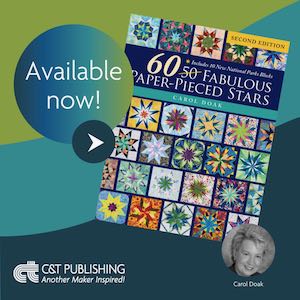 So what are the first impressions of my new book? Let me quote the reviewers who gave it Five Stars! You can click on the links below to read the full reviews. I am so pleased that all the updates, edits and improvements we made for the second edition were enjoyed and appreciated.
Beautiful Book, and Easy to Use!
Fabulous book filled with loads of Paper-Piecing Techniques5.0 out of 5 stars
A Must Have Book for success with Paper Piecing
Carol has outdone herself with this book!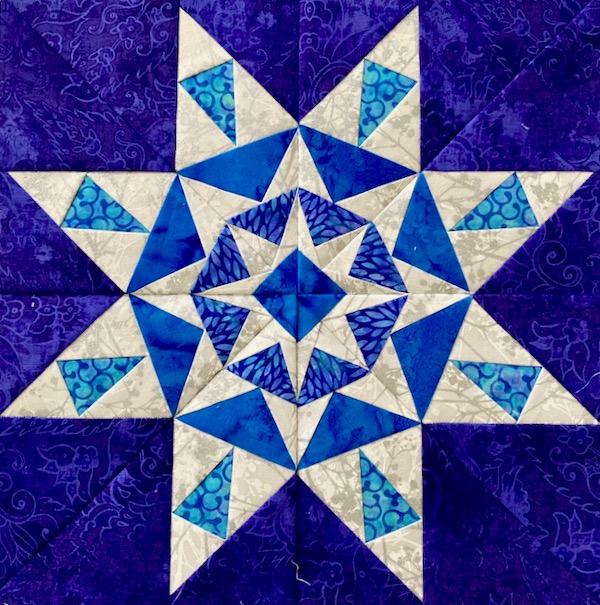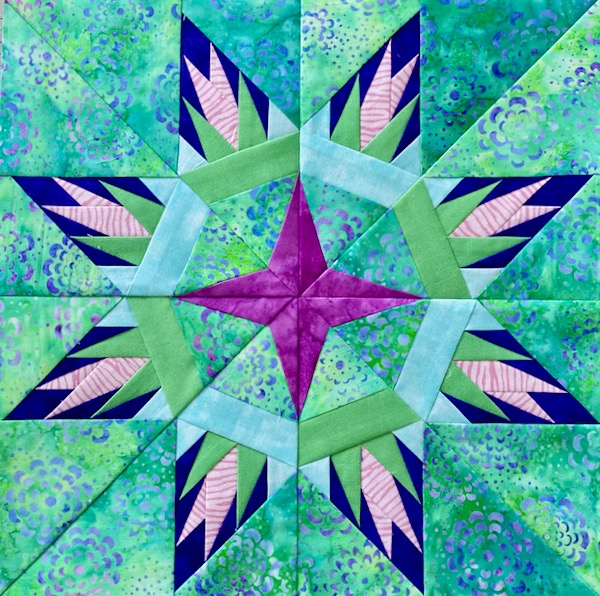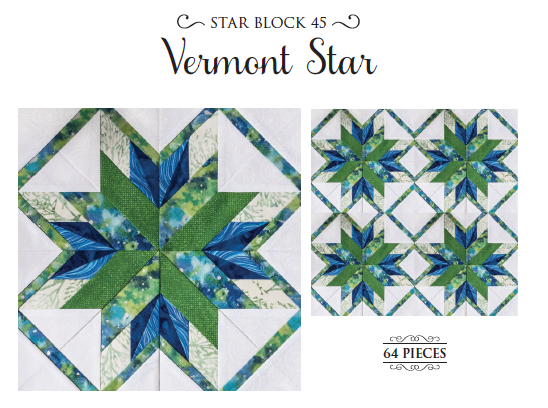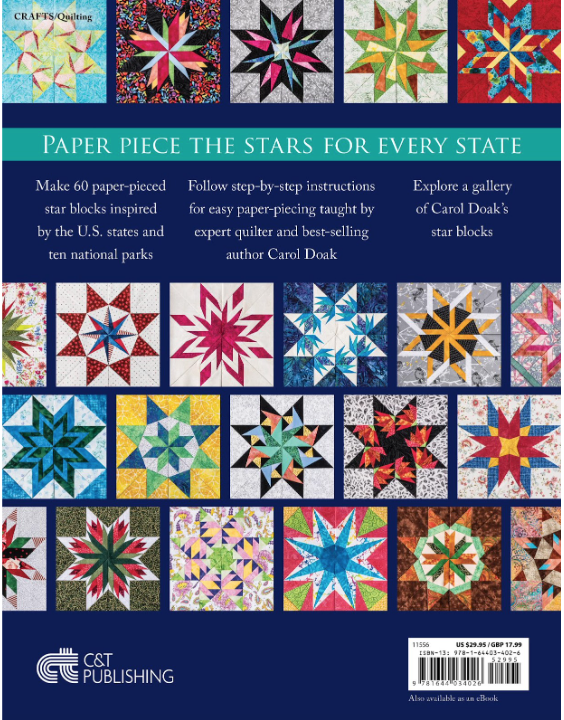 Can't wait to read what your impressions are of the new book.
All the best,
Carol