Welcome
YEAH! Letting the Cat out of the bag. Back by popular demand an all new Second Edition of Show Me How to Paper Piece!!!! Just click on the book to pre-order from C & T Publishing. January 25 release date.

Show Me How to Paper Piece, 2nd Edition
Everything Beginners Need to Know; Includes Preprinted Designs on Foundation Paper
Quick & easy and paper-piecing method!
Learn the basics of paper-piecing with renowned teacher Carol Doak. Beginners leap into quilting and create your first paper-pieced quilt with thorough instructions and guided visuals to help achieve a perfect, accurate block. Create your own wall quilt by sewing blocks that can be completed in 3 simple steps!
Step-by-step instructions for perfect blocks every time
Guided by expert quilter and best-selling author Carol Doak
Easy for all skill levels! First-time quilters can achieve accurate blocks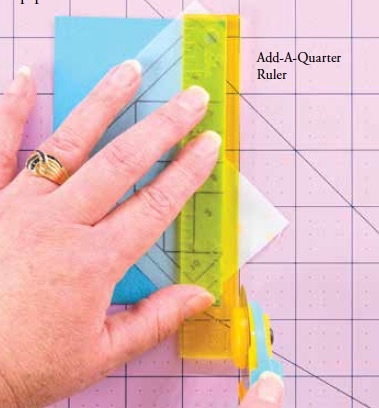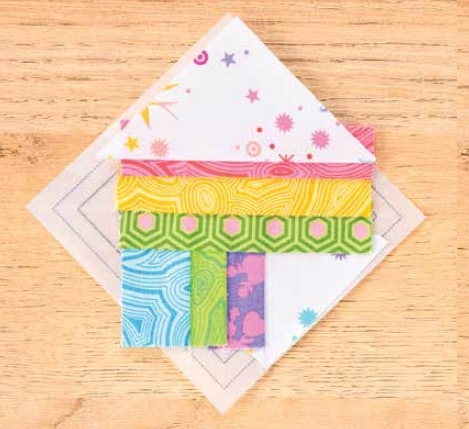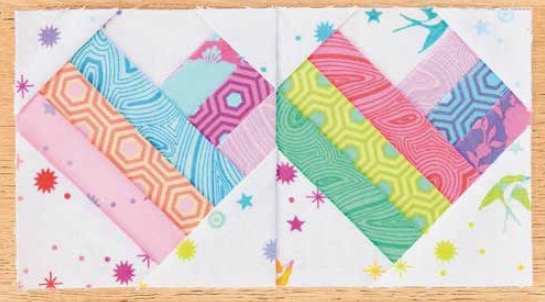 This book is the perfect introduction to paper piecing and has taught so many how to achieve the wonderful accuracy in quilting. C & T Publishing also provides a lesson plan for this book for retailers. If you want to teach a class, simply have students bring the book to class with their supplies, they are ready to learn and they go home with the instructions as a refresher!
Announcing the Release of Two of My Best Selling Books via Print-On-Demand!!!!!!!!
Since these books went out of print, I have received so many emails from people asking where they could purchase them. The prices for used copies were sky rocketing! Finally I have an answer!!! Whether you are adding these classics to your quilt library or a shop teaching classes from these books, they now can be ordered on line. Just click on the book or the link to order.



Helpful information for loading older Foundation Factory CDs on Windows Computers.
Installing Quilt-Pro and other programs with
Windows 7, 8, 10 or Windows Vista

If you are unable to install your Quilt-Pro Systems program on Windows 7 or Windows Vista, the problem is actually with the "auto run" program that starts the installer. Here are two ways to deal with the auto run program so that you can install your software:

Solution #1

When you insert the disk in the drive, the program should attempt to launch an install wizard for the program automatically. In this case, the AutoPlay dialog box will appear. However, instead of choosing to 'run Autorun.exe' or install the program, you should choose to 'Open folder to view files'. Then locate the program's setup file, called Setup or Setup.exe. Right Click on the file and choose Run as Administrator. When it asks you if you want the program to run, choose Allow.

Solution #2

If the AutoPlay dialog box doesn't appear but gives you an error message, click cancel to clear theerror message. Then go to the Start button, click on the Computer icon. Once in the Computer screen, you should see the CD with the program icon. Right-click on the icon and choose 'Explore' or "Open".Then locate the program's setup file, called Setup or Setup.exe. Right Click on the file and choose Run as Administrator. When it asks you if you want the program to run, choose Allow.
Carol Doak qcarol@comcast.net
What is New In the Free Patterns Section?

Check out these cute little patterns in the Free Patterns
Section.
---
New Quilt Shop and Quilt Teacher Section:
Quilt Shops: The Carol Doak`s Foundation Paper can be ordered from your distributor or directly from C & T Publishing at 1-800-284-1114.
New Free Pattern For Teaching Paper Piecing: I am often asked if patterns from my books can be copied and distributed for the purpose of teaching a class. They cannot as this would violate copyright.However, I have uploaded a block pattern in the Free Patterns section that can be used for teaching others how to paper piece. Permission to reproduce the pattern is given for this purpose and is printed on the pattern.

---