As we arrived in Dunedin, it was apparent this was a lovely town. The fabulous train station and gardens are really impressive. This is also the home of Cadbury chocolates…who wouldn't love that thought.
Our sight seeing began with a visit to Taiaroa Heads where we were able to view a colony of Royal Albatross. 
We walked to the top of a hill to view them. The walk wasn't easy, but it was worth it to view this majestic bird.
The story of the Albatross is amazing.
Then we were off to Penguin Place to view the Yellow Eyed Penguins at the Colony at Penguin Place. This little fellow is waiting for his dinner.
Again, it was a bit of a walk about to view the Penquins. We also walked to the top of a hill to view the seals.
I was struck by the interesting design created by the seals on the beach.
Sheep were everywhere and this was a typical scene no matter where we went.
Flowers are such a big part of New Zealand and I was just amazed at the vibrant colors. We were off to lunch at the Glenfalloch Gardens overlooking the Otago Harbor.
Let the flower show begin.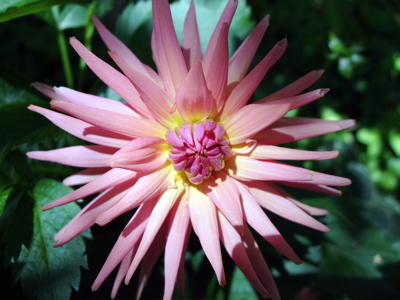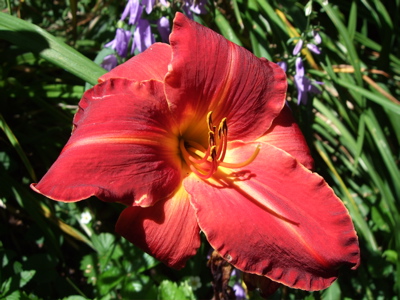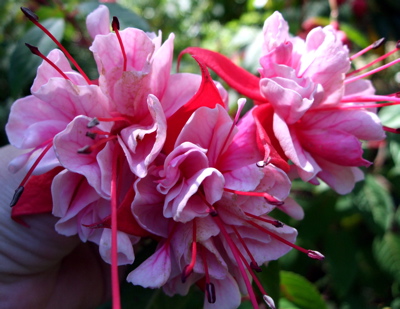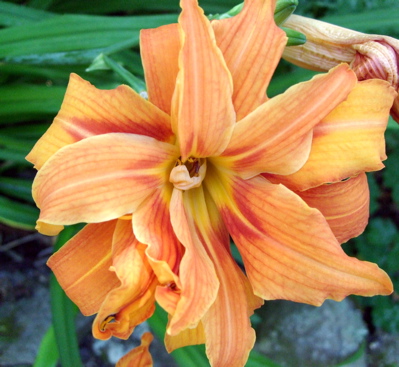 I needed a bit of a rest after walking the gardens.
When we returned back to our hotel, we headed off to the Otaga Museum to view some of the exhibits and see this lovely quilt made by some of the local quilters for the museum.
Quilters are universal. The local quilters set up a wonderful shopping trip so our group could purchase New Zealand fabrics. Do they look happy or what?!
That evening we were joined by the local quilt group in our hotel for a reception and for a wonderful show and tell of their quilts.
Let the Quilt Show Begin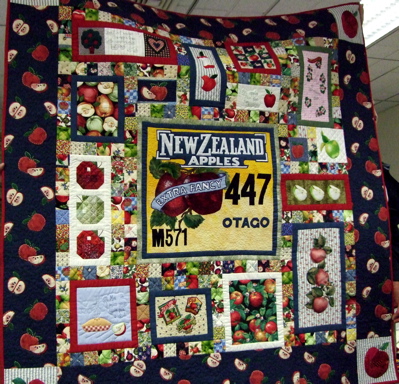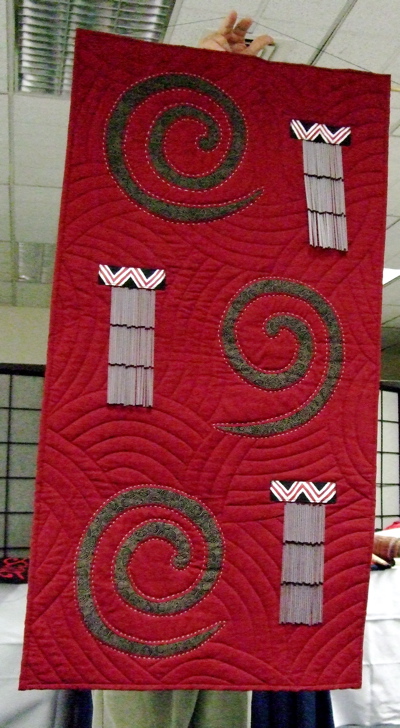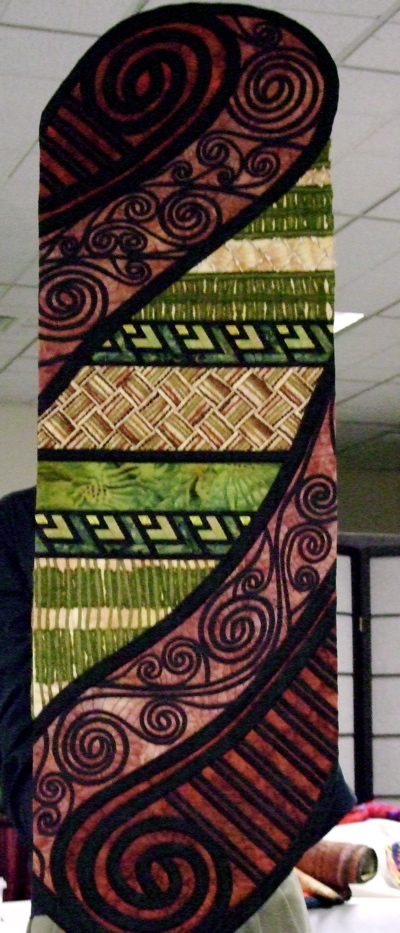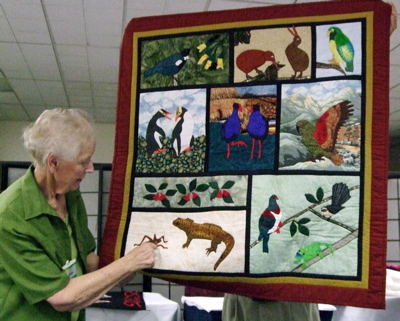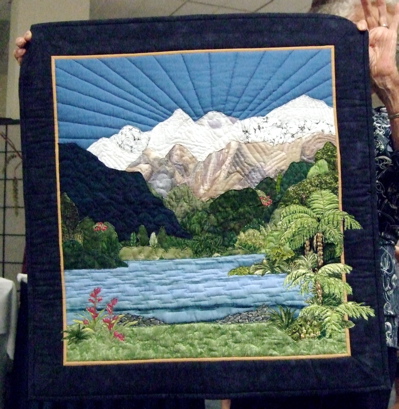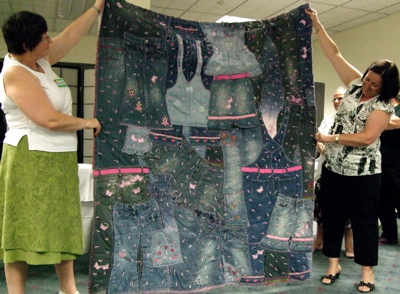 It was indeed a lovely evening. We made a point of having our group and the local group of quilters sit together at the tables so lots of sharing and conversation followed. Thank you Dunedin Quilters for a lovely evening and for making us all feel so welcome in Dunedin.
Next we are off to Queenstown and everyone enjoyed an amazing thrill…..we have folk heros in our midsts!
All the best,
Carol