Newsletter
Click here to read the newsletter archives.
She is Back!!!!!!!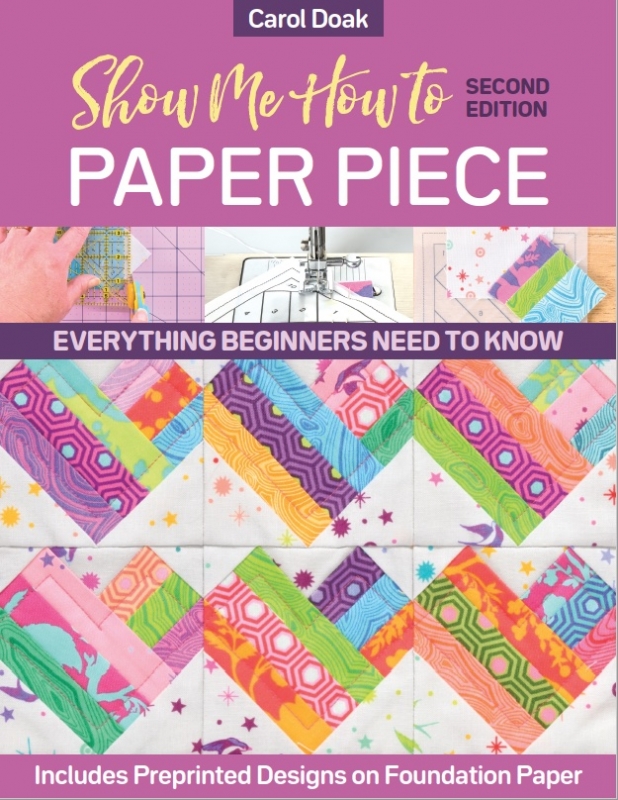 She is Back!
I guess that applies to the all new 2nd Edition of my best-selling Show Me How to Paper Piece and my CarolDoak.com newsletter.
As some of you know, I have been semi-retired for the past few years, but I have kept up with my Craftsy.com classes and many other aspects of the the quilting world. Quilting is in my soul, so I will always be close to quilts and quilters.
Recently I became aware of a resurgence in paper-pieced quilts, and those new to paper piecing struggling with an efficient system for this technique. I have always strived to present a surefire method for paper piecing that would produce success for everyone.
In the beginning, it is best to focus on the basics and learn them well. The time seemed right to bring back my best-selling book, Show Me How to Paper Piece, for this new generation of quilters.
This new edition is done in color featuring the gorgeous Tula Pinks True Colors fabrics. It still has the easy step-by-step instructions to walk you through the process.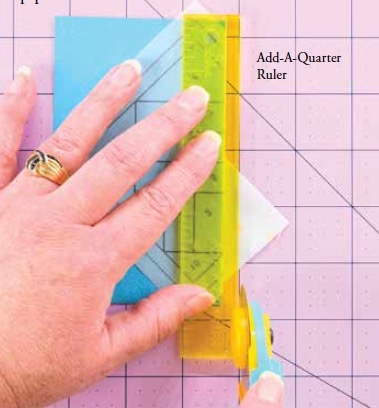 The instructions will lead you through the process, step-by-step.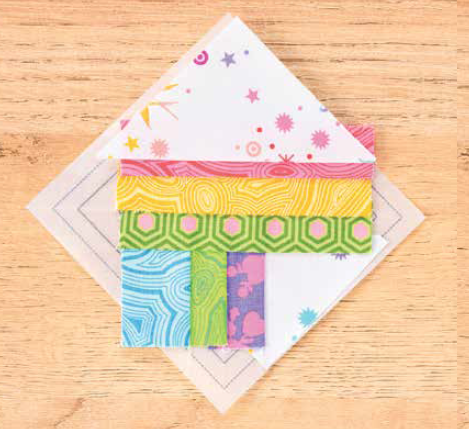 You will learn how to cut the correct size fabric piece and place it correctly.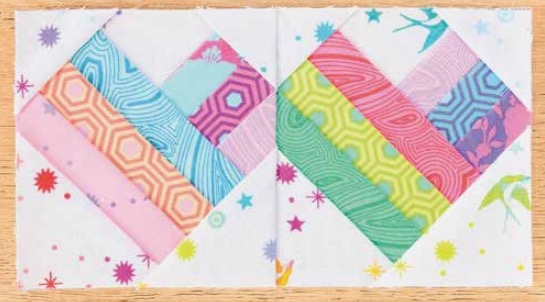 Finally you will learn how to join your blocks easily and perfectly. All the foundations are included in the pull-out section in the middle. Just gather your fabrics and jump right in to this popular technique.
This book is also perfect to pair with fabric and tools for a class in your guild or local quilt shop. Or just gather some friends and discover the fun of paper piecing at home.
Call your local quilt shop and see if they have ordered this book, or order it yourself if you are not close to a quilt shop. The book can be purchased at C & T Publishing or Amazon.com
Until next time,
All the best,
Carol