back to archive
FEBRUARY/MARCH 2016 CAROL DOAK NEWSLETTER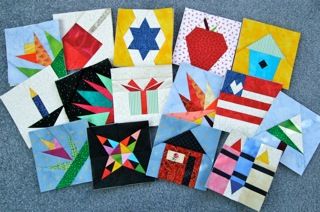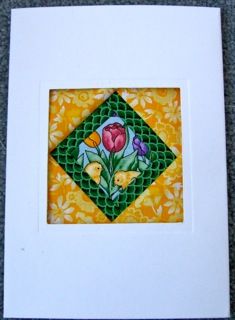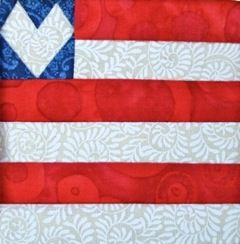 Wow, how time flies. I hope everyone had a wonderful holiday season with friends and family. I can't believe that winter weather is almost behind most of the country and the spring is just around the corner. I was recently reminded just how varied the blocks are in the 50 Little Paper-Pieced Blocks book and how economical and convenient the Carol Doak Keepsake Cards are when you want to send out a card. No reason to leave home and go shopping for a card costing $3 or more with just the right sentiment. These cards are perfect any purpose and you can write a perfect and personal message.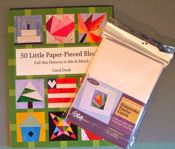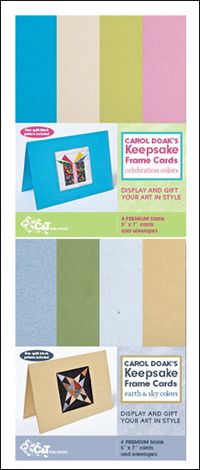 The 50 Little Paper-Pieced Blocks book retails for $12.95 and the package of four cards retails for $9.95. Just to encourage you to jump in and make your cards personal, I am reducing this bundle of the book and the package of cards, to only $16.90. That is $6 off the combined price!

Don't overlook adding a package of each of the awesome colorways to your order because they are also on sale at $6 off the combined price as well. Once you start making your cards and receiving the compliments, I know you will really appreciate both the variety of blocks in the book and the cards.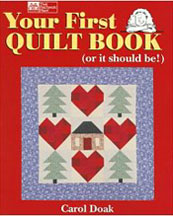 This best-selling book for many, many years is now out of print. I am down to my limited quantities. I have drastically reduced the price from $21.95 to only $10.00.
This is the perfect book to start a friend or family member off down the path to quilting. It covers everything one needs to know to get started and the projects are geared specifically for beginners.
It covers both hand piecing and machine piecing as well as hand quilting. So many quilters have shared with me that this was their first quilt book an one that they pulled of the shelf when they needed to look up something like putting on a binding.
I expect this book will not be available soon, so this is a great opportunity to have this on hand for a gift.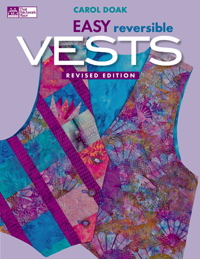 While you are in the web store, do take advantage of some of the other close-out prices. This book is also out of print and is only $5.95 while supplies last.
When the seasons changed, I always enjoyed pulling out some of my quilting fabrics and whipping up a few vests to wear with the new color schemes that were in my wardrobe or adding a new print vest to go with some of my favorite pants and skirts to make an old outfit look new again!
I have recently taken up golf, so now I am considering making some vests to wear on the course. The options are so varied!
Craftsy Classes Continue to be Popular!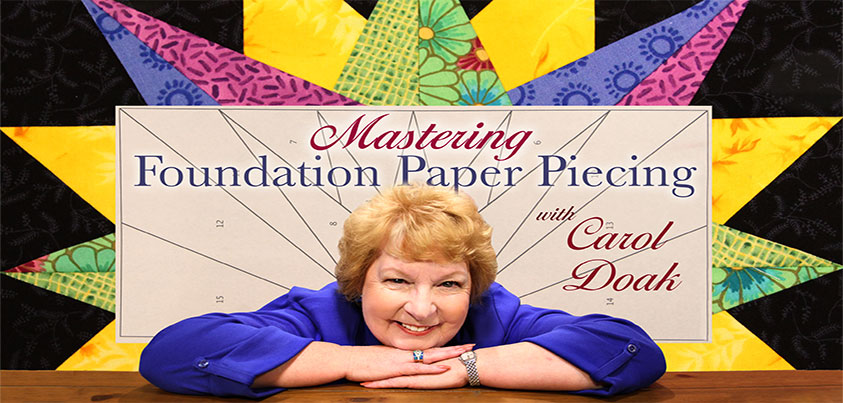 Not too long ago, I was informed that my Mastering Foundation Paper Piecing course was one of the top five Craftsy Courses!!!!! The Paper-Pieced Stars Course is also popular with lots of glowing 5 Star reviews. You will be amazed at all the included patterns and information in each of the courses.
To receive $20 off each of these courses, click on the picture and it will take you to Craftsy. That is more than half off the cost of the complete course!
On the road again with Carol....
My next cruise to Alaska in August of 2016 is sold out. But my 2017 Cruise is still available.
Carol 'n Friends Quilting Cruise
April 1 - 8, 2017
Join Stitchin' Heaven and Friends on a 7-night Eastern Caribbean Cruise! Cruise and learn from three quilting experts: Carol Doak, Debbie Maddy, & Daniela Stout!
To say these cruises are a blast is an understatement! Just click on the postcard to read all about it.
Until next time, I pray you are happy and healthy!
Carol