back to archive
DECEMBER 2015 CAROL DOAK NEWSLETTER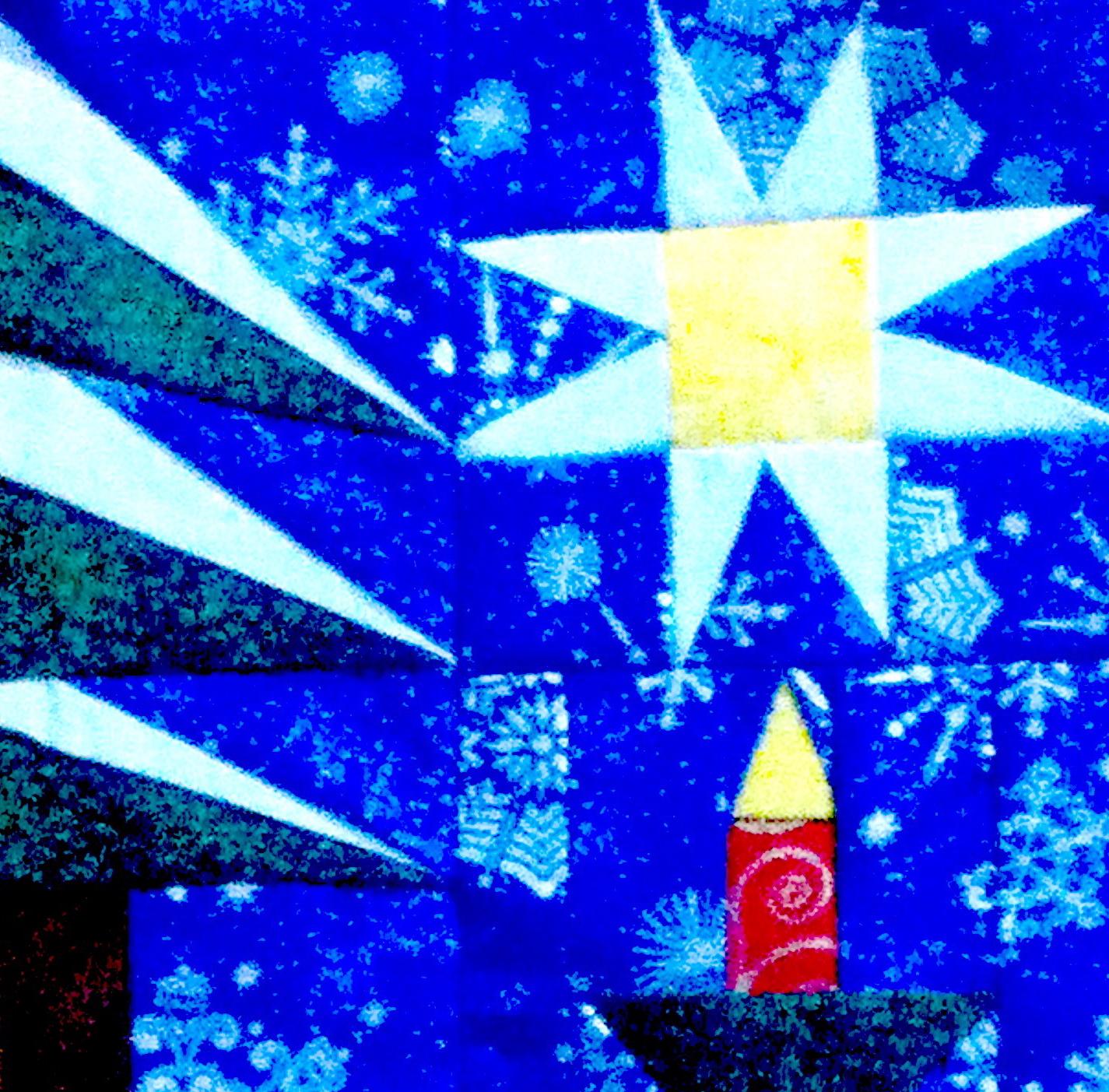 Merry Christmas, Happy Holidays and a Blessed New Year
http://www.caroldoak.com/store.php

And so it has begun, all the hustle and bustle of the holidays. I decided to make my message short and sweet this month. Above is the link to my web store where you will find lots of on items on sale for you and your quilting friends. You will also find the awesome Keepsake Cards so you can make someone feel really special. I have uploaded the pattern on the left, Beyond the Tree, to the Free Patterns Section of my web page. This can be used as an ornament or the Star portion can be used in the Carol Doak Keepsake Cards.

All of the patterns below are also available in the Free Patterns Section of my Web page so you should have plenty of inspiration.
Please note that any orders placed after December 18th will not be shipped until after Christmas.
See you all next year!
Carol