back to archive
NOVEMBER 2012 CAROL DOAK NEWSLETTER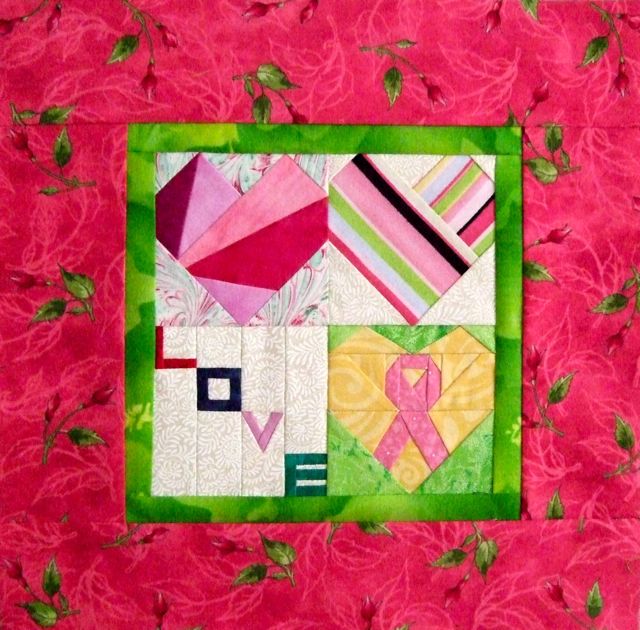 Our thoughts and prayers are with those putting the pieces back together after hurricane Sandy.
This newsletter has been delayed because we were without cable and power for a couple of days due to the storm. However, as I watch the destruction caused to the east coast, I feel so badly for so many who lost so much and are still working through the process of putting the pieces of their lives back together. My heart goes out to them and I shall keep them in my prayers and thoughts. This too shall pass, but it will leave scars and peoples lives will have been changed forever.
I have no doubt that quilters will come together and lead in support of their neighbors in many ways. Please keep our friends and neighbors in your prayers and help when and where you can.
November Sale Items: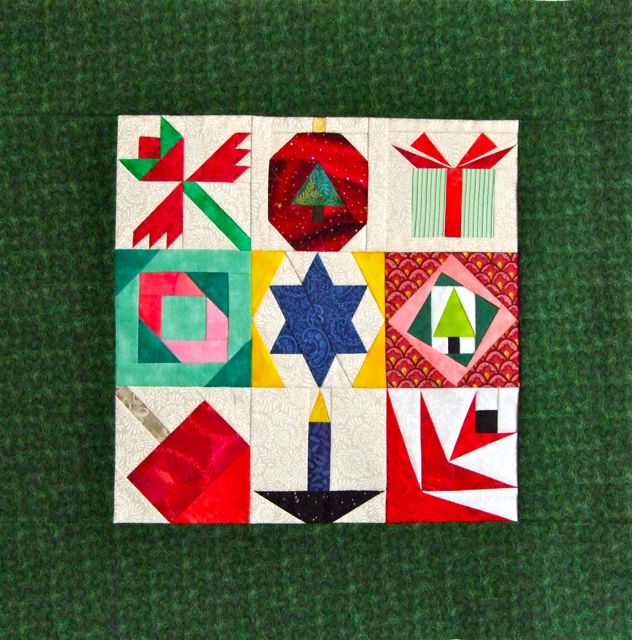 Ok, I admit it. I was torn regarding which bundled to place on sale for the month of November. I thought surely the 50 Little Paper-Pieced Blocks book and Keepsake Card bundle so you could get a start on making holiday cards using the holiday designs in this book. Your family and friends will feel so special receiving a card from you featuring a special block. Separately, these two items would cost $22.90. So, the November Sale price of $19.95 is a super bargain.
But then I also wanted to put the 50 Fabulous Paper-Pieced Stars book and Companion Foundation Factory CD on sale because these blocks make such wonderful small wall quilt gifts. Separately, the book and Foundation Factory CD would cost $43. The November Sale price is only $38.95!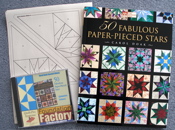 Then it came to me , that I could do both. So, my indecision makes you the winner. Take advantage of the sale prices on both these popular items this month!
Don't forget to look for those "Surprise Sale Items" sprinkled throughout the store. Also, when you do place an order, take stock of the little items you might need and add them onto your order to save on postage.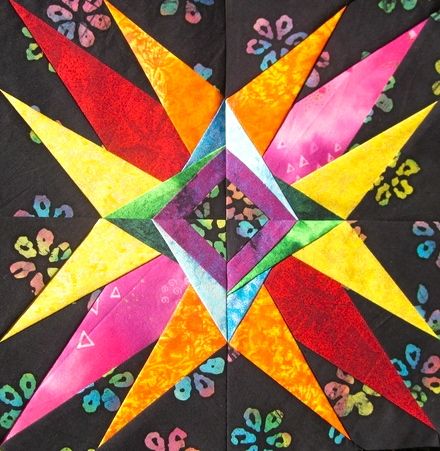 There is never a dull moment with the dynamic Carol Doak Quilting Group.
I just uploaded the November Block of the Month Mystery and members are already sharing their wonderful blocks. The block at the left was made by Abby in Califonia. The blocks previously given to the group are still available in the files so it is not too late for you to join in the fun.
Members are also working on a pink ribbon project and holiday block swap.
If you would like to join in the fun, please click above and join in.
We will welcome you.
At Home and Working:
Typically this part of the newsletter is called, "On the Road Again", but since I have curtailed a good deal of my travel, I am home and working on some upcoming fun projects. First, the final edits are being put on my next book due to be released in February. Also, I have a couple of fun projects scheduled for after the first of the year. I can't let the cat out of the bag yet, but I can assure you, I will soon.
Wishing you all a wonderful and blessed November,
Carol