back to archive
February 2011 Carol Doak Newsletter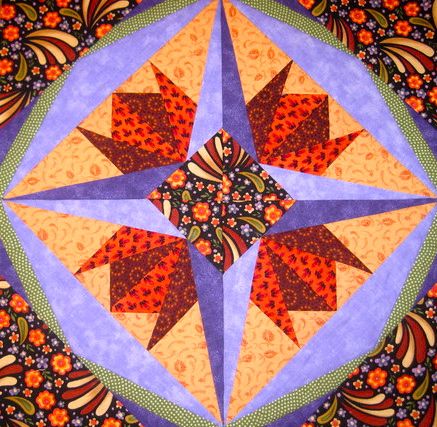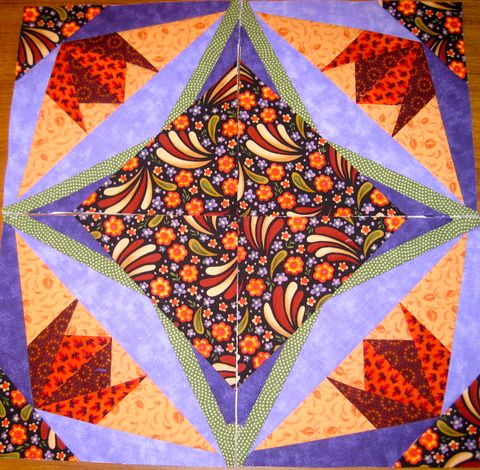 Winter is certainly in full swing here in New Hampshire. In fact, we are receiving record snow falls this year with more coming this week. It is piled high everywhere and the really cold temperatures mean it won't be melting any time soon. When the weather is like this, it is so nice to be able to work with some colorful fabrics and make something fun. The blocks at the left were made by Linda from the Carol Doak Yahoo Group. The first block is the February Block of the Month that I designed for the group. However, before sewing the quarters together, Linda placed them with the outside corners facing in and took a picture. I love the creative quilters in this group. I will chat more about the group later.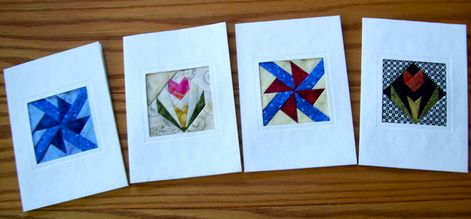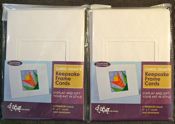 The Carol Doak Keepsake Cards have been a huge hit. The cards at the left were made by Anne Marie. In honor of Valentine`s Day, I uploaded a free Simple Heart in the Free Patterns section of my web page. I also placed two packages of cards on sale last month. I wil keep those cards on sale for another week for those who might want to stock up for Valentine`s Day. They are really fun to make and this heart is so quick and easy.
Just click on The Web Store to go to the Web store.
Just as soon as the Carol Doak Legal size Foundation Paper arrives, I will make it available in the web store. You might want to give your local quilt shop a call and see if they have ordered it so you can purchase it locally and save on postage.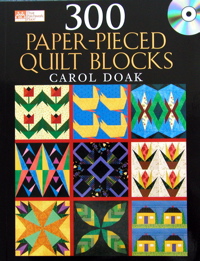 I decided to select 300 Paper-Pieced Quilt Blocks as the book of the Month for February and place it ON SALE. There are many more heart designs in this book along with just about every kind of block you might like through out the year. It comes with the Foundation Factory CD to print the foundations in any size you like. Take advantage to add this Best Selling book to your library now while it is on sale.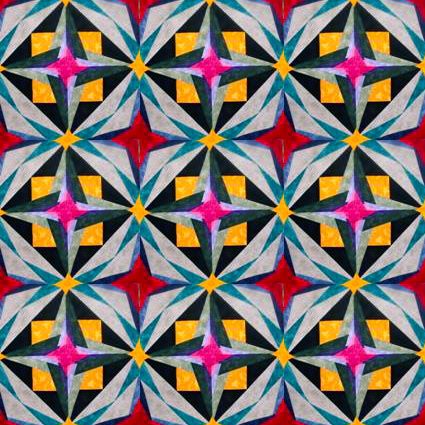 The Carol Doak Yahoo Group has been busy. Members are busily working on their Block of the Months. Many have joined the GED Challenge for this year. GED stands for Get 'er Done. Members list the projects they want to complete and when they do, they post a picture. Each month I pull a random winner of fabric from those who have posted their completed projects. There were 36 completed projects just in January!!!
Now, we need your help. You see, we are only 48 members away from reaching 7,000 members!!! When we reach 7,000 members, I will upload an absolutely awesome 7,000 Member Celebration Block for the Membership. If you want to join in the fun, just click on "The Carol Doak Yahoo Group" and join.
On the Road Again....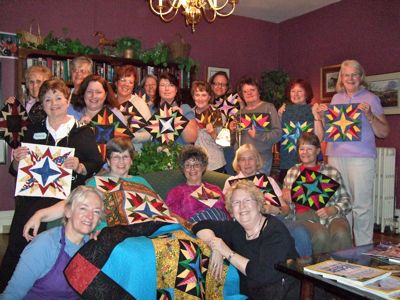 Many of you know that last year was my last year of major travel. I do have a few trips this year that I had committed to. One of those trips is a return trip to the Strong House Inn, in Vermont for a fabulous retreat. Last year we all had a blast and no one wanted to go home. So this year it will be longer and even more fun .
We are going to make the Royal Radiance quilt. Don't miss out on this wonderful event during my very limited travel year. You will love the accommodations, the food and friendship. The area is just south of the famous Shelbourne Museum and 30 miles south of Burlington. For more info, contact Mary at http://quiltinginvermont.stronghouseinn.com/ and tell her Carol sent you.
Until next time, stay warm,
Carol